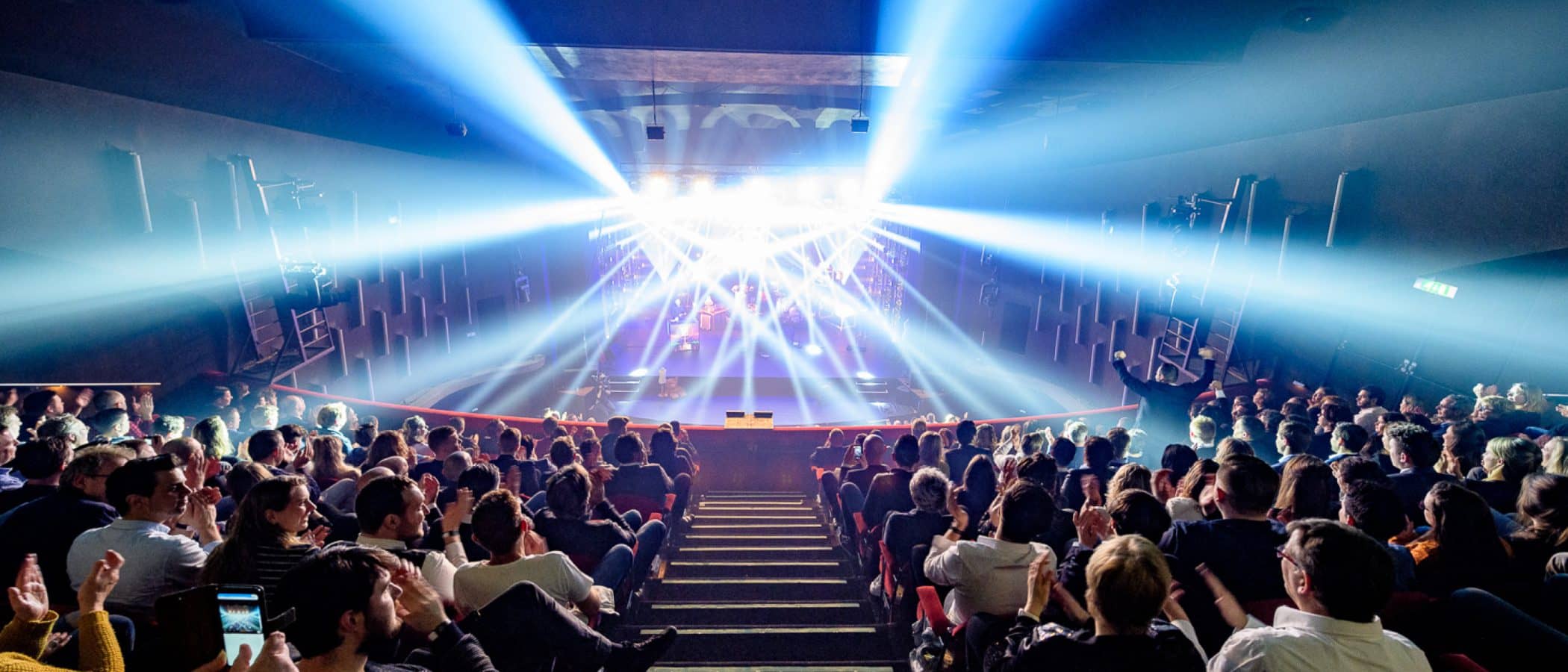 Event venue with character in the Dutch media city
since
1936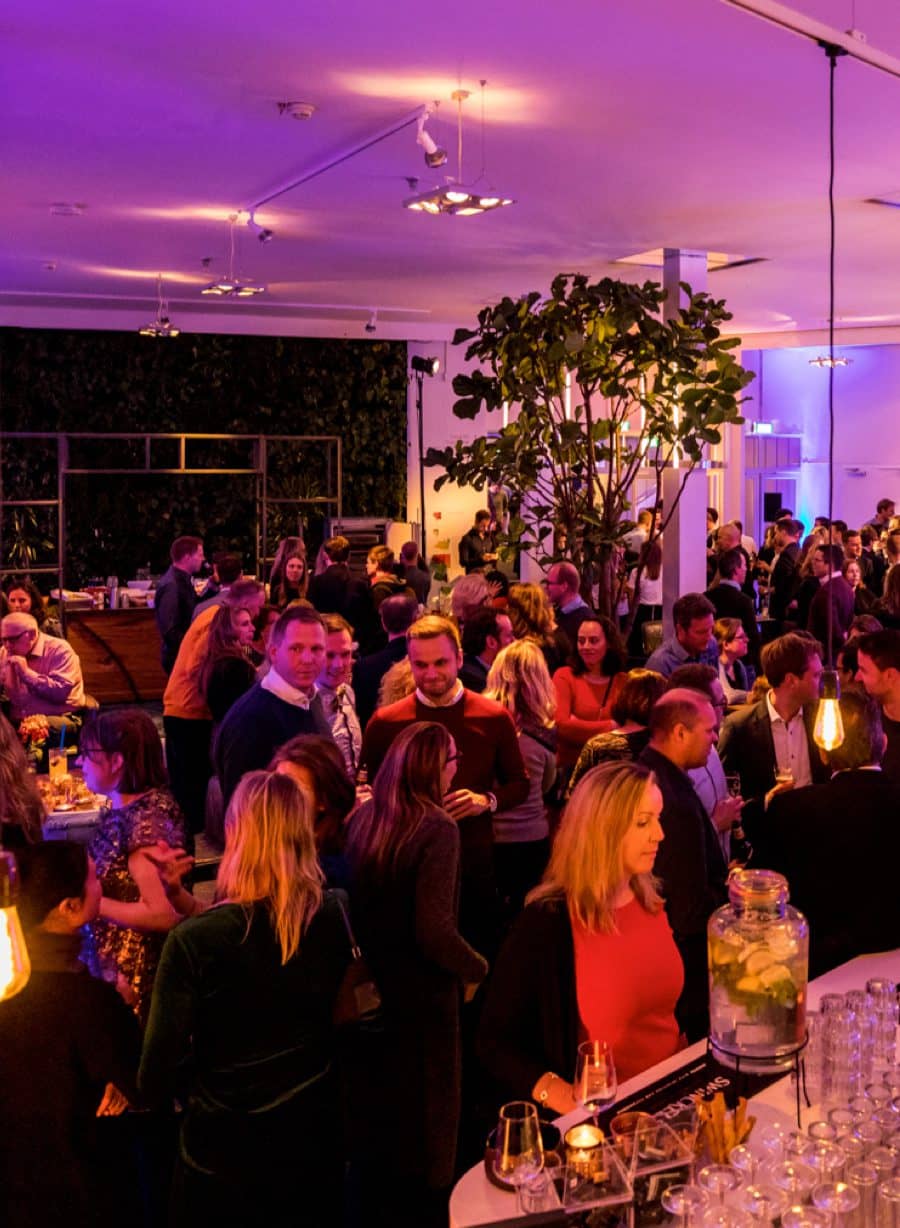 Authentic event venue
In the middle of media city Hilversum, you will find a distinct, modern national monument: the Gooiland event venue. We specialise in organizing business events and have 16 rooms for 100 to 1,500 visitors in over 4,200 m2.
Check out our Corona virus policy here.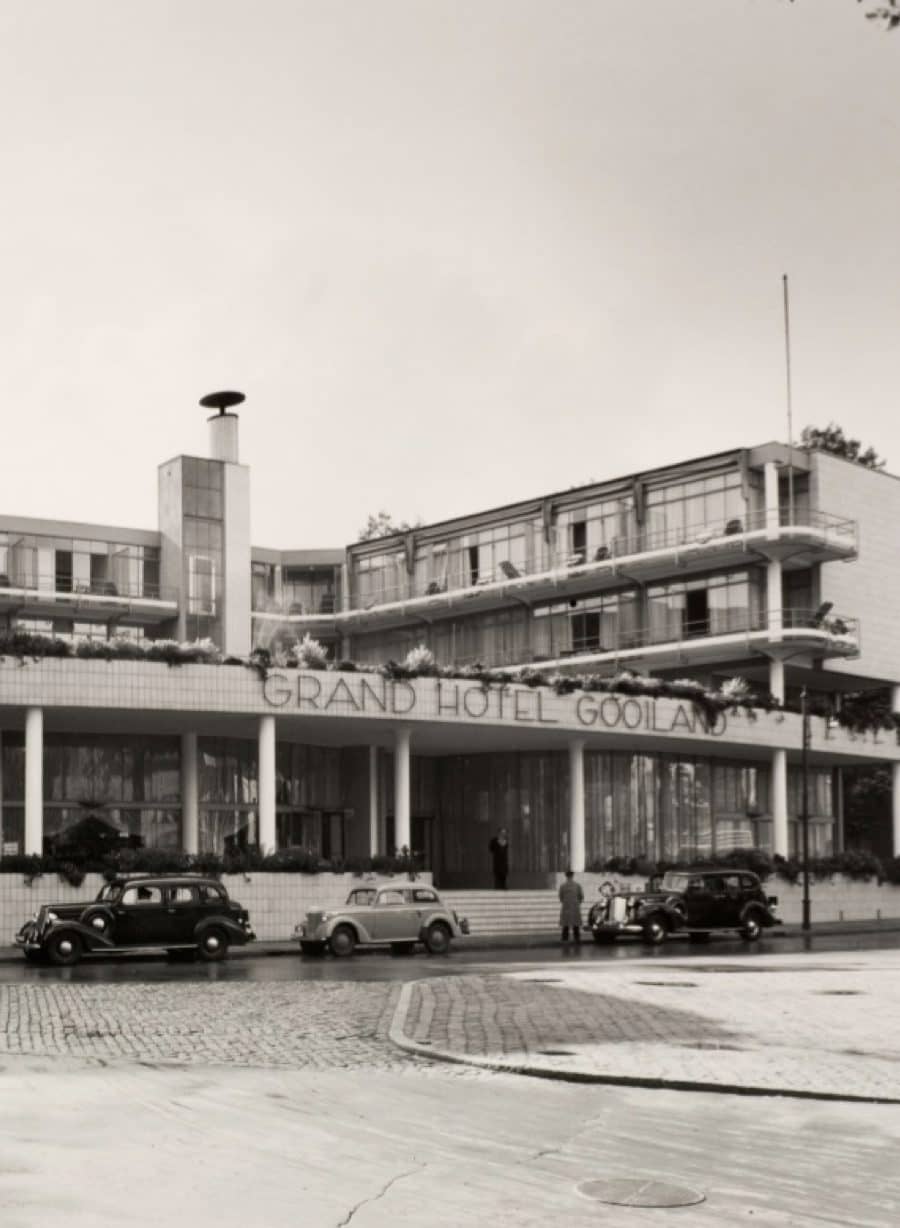 Back in the day
At the start of the 20th century, various wealthy families from the cities settled in the quiet green Gooi. The Buurke family wanted to bring city life to Hilversum and decided to build a nightlife venue. They engaged architect Jan Duiker, representative of the architectural style 'New Building', and thereby consciously chose to build a hyper-modern new building. Gooiland opened in 1936: a sleek building with much light, air and many windows. An icon of the New Building and a national monument since 1989.
The iconic architectural style of 'New Building': much light and air
Our team is enthusiastic, energetic and innovative
Old cameras, images of media legends and the latest AV technology
16 rooms
Will you choose our light-filled spacious rooms with real plants decorating the walls? Or our cosy, authentic theatre that dates back to the 30's? You can hire the entire venue, the Radio Zone or the Television Zone with accompanying rooms.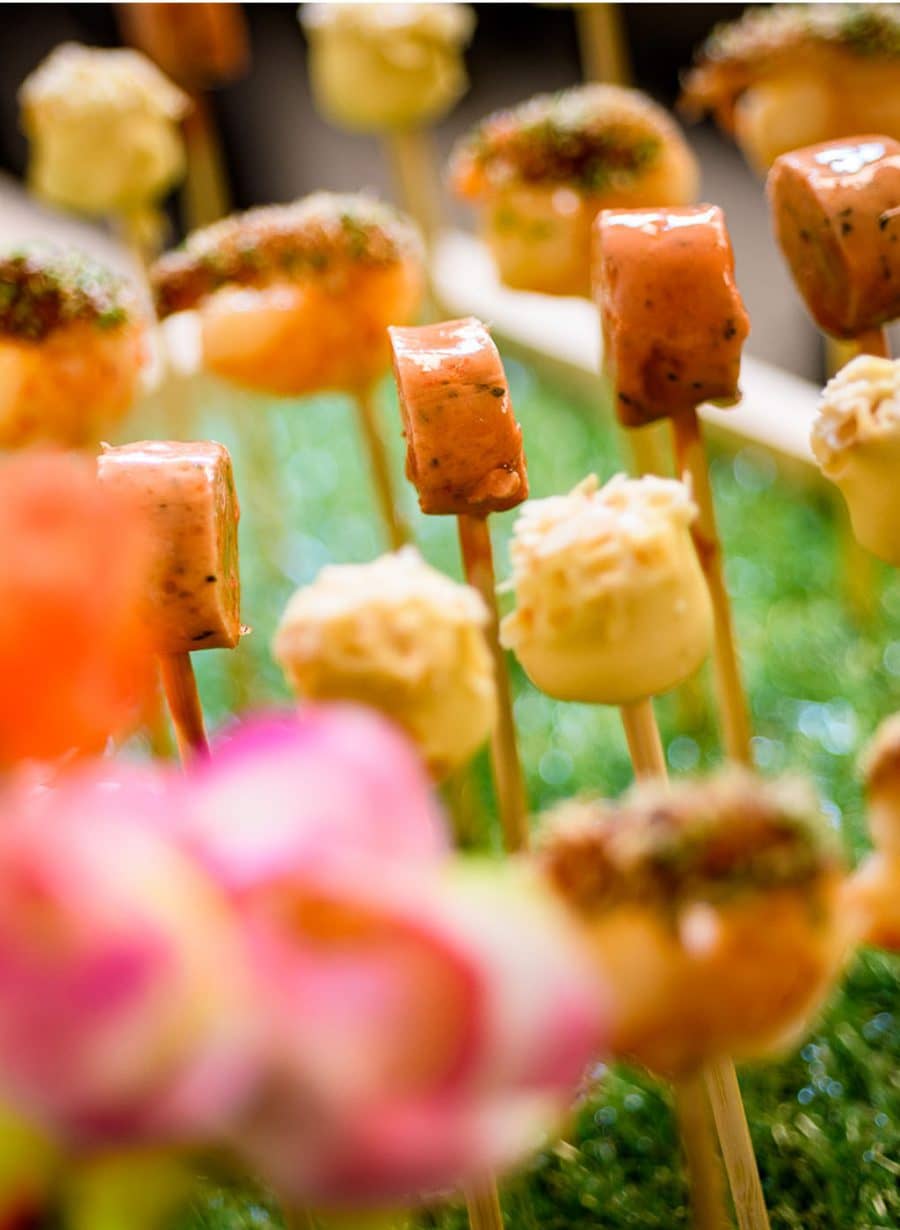 Truly exceptional catering
Your guests' opinion of the catering is vital. It is the key to every event. Together, we will determine which kind of catering is most appropriate for your event. This is how you can score big with your guests!
Hire our venue?
Please feel free to call us or send an e-mail. If you send us your contact details, we will contact you as soon as possible. Inge is more than happy to help!